Are you ready for CHC30121 & CHC50121?
We make delivering Children's Services easy. Auditors and consultants recommend our resources due to their quality and success at ASQA audits. We provide affordable, comprehensive, up to date and compliant learning materials written by Early Childhood Educators and VET trainers.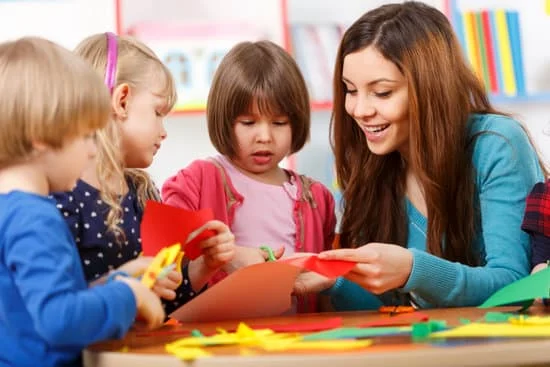 Educator Resources
Want a book that gives you more than theory? We've developed a range of Educator Guides to help you keep up to date and current, jam-packed with experiences and information that you can try tomorrow in your service.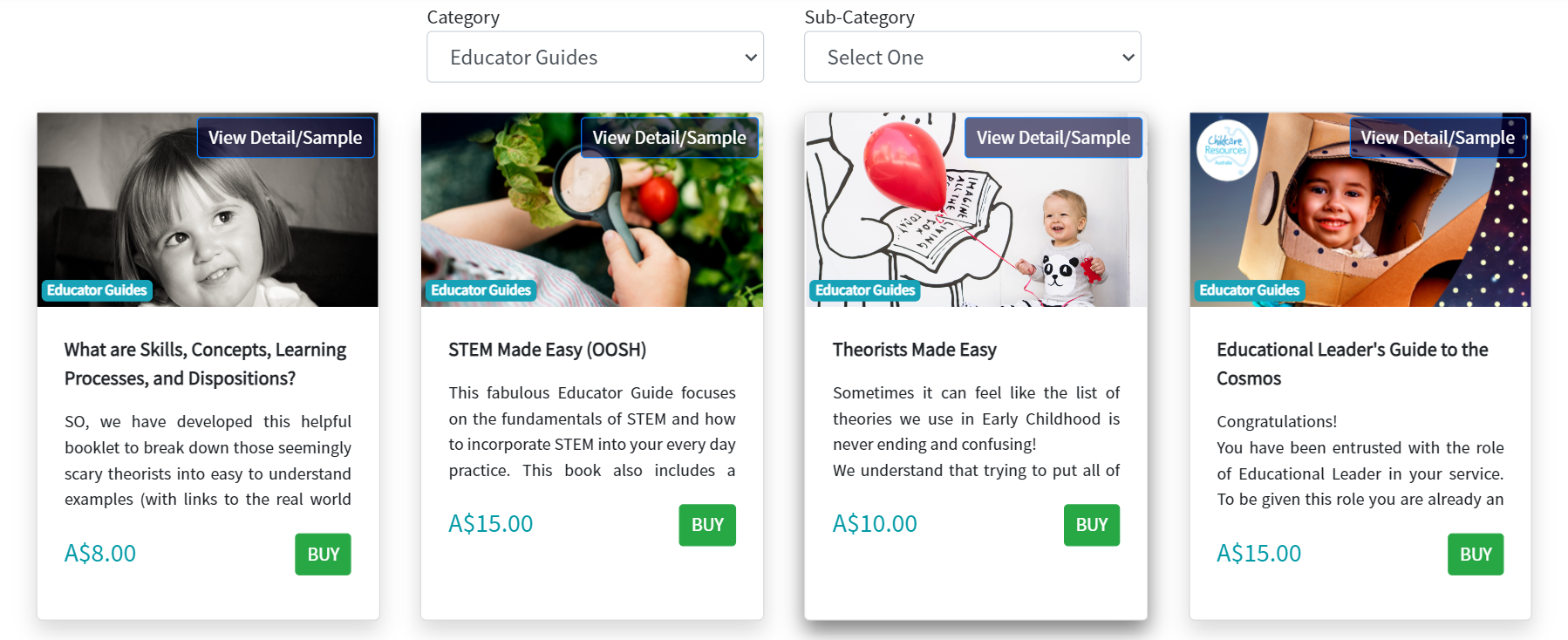 We've got this great Children's Services eLearning tool to show you – pick which group suits you best!
We've created materials that hit home and make sense, for both Early Childhood and School Age Educators.
Are you ready for the new package? We take the stress out of organising resources for your RTO.  You can now purchase units individually from our shop.