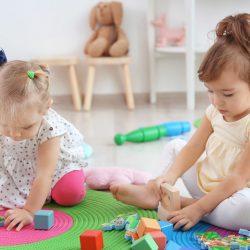 Browse our Educator guides under 'Booklets & eLearning' in the online store. There are materials for Early Childhood and School Age so you can choose which is best for your service.
We regularly add new guides and the best part is, when you read on our app, you will always be up to date!
Recruitment Tool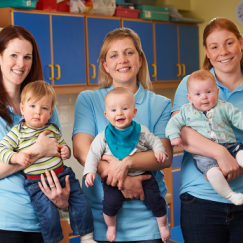 Are you pulling your hair out trying to find the right Educators for your service? Give your application process a re-haul and start finding people who value your time and our profession. We've designed an interactive, online course which you can put your applicants through so they get a better idea of our industry and what you want.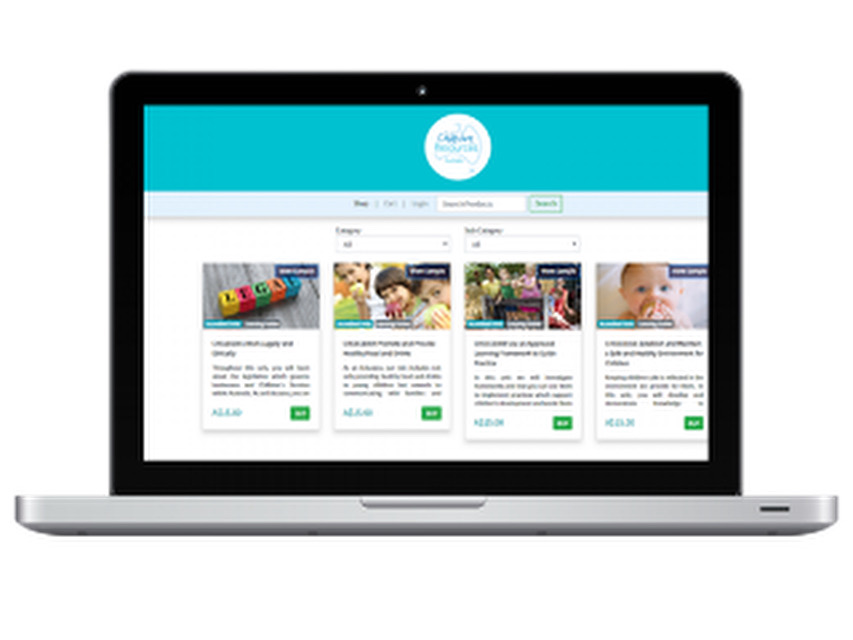 Shop online now.
You can search, browse and purchase all of our materials in our online store. From there, read your guides in our beautifully designed reader.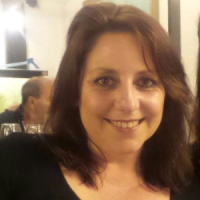 Karen Atkinson
The author and CEO of Childcare Resources Australia, Karen Atkinson, is a respected and well established Early Childhood professional with over 27 years of experience, specialising in Early Childhood Education.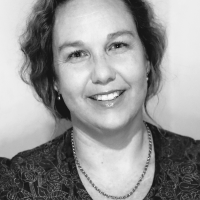 Sue Sheppard
Early Childhood Training Consultant
Sue Sheppard joined the team in 2020 with 30 years experience in the industry.  Sue has taught at TAFE and RTO's over the past 20 years and is passionate about promoting the resources Karen and our team have developed.