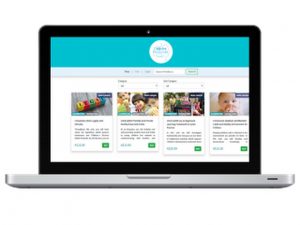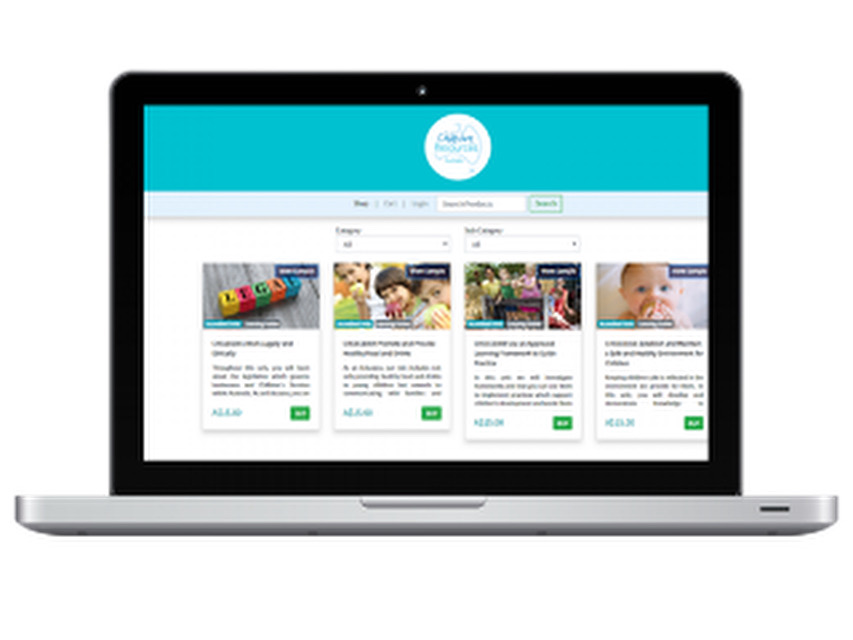 Our learning materials are easy to read, link to additional resources (including videos), incorporate Children's Services National Quality Framework and latest legislation research. We update immediately as legislation changes to ensure learning guides stay current. Educators and trainers praise our learning guides for their content and ease of use. 
Our learning guides:
Are available as Word files

Can be printed, uploaded to your Learning Management System

Are comprehensive and easy to read

Increase the volume of learning, ensuring learners develop knowledge and skills

Are validated by our Early Childhood Educators, Professionals, and Trainers currently working in Children's Services

Contain trainer's resource guide, website, and video links

Content in our learning guides includes:

Easy to read format (large text, pictures)

Links to Videos, Interactive Websites

Format for uploading to Learning Management Systems (LMS) i.e. Moodle (packages only)

Helpful icons throughout to keep learners engaged

Short reflective and written activities to extend learning

Resources Page for trainers

High Volume of Learning

Positive, encouraging tone

Reference lists

Bright, colourful pages and pictures

Relevant and comprehensive information

Format to be read on devices i.e. smartphones, iPads, laptops etc.

Provides comprehensive content linked to:

National Quality Framework (NQF)

National Quality Standards (NQS)

Early Childhood Philosophy

Education and Care Services National Regulations

Early Years Learning Framework (EYLF)

My Time, Our Place (MTOP)

Links to other approved frameworks
Reflection 
Growth and reflection is a part of life and we make it as enjoyable as possible with our reflective activities throughout our Learning Guides. Simple reflective questions to engage learners and promote active reflection and best practice.
Videos 
We embrace technology and its vast uses. We also know that not everyone learns the same way, which is why we have embedded links to helpful videos and tutorials that explain the content in a different way. This includes YouTube and Early Childhood Australia videos. Look out audio-visual learners!
Practice 
We have embedded simple activities to support learning and practice skills throughout the unit. This not only gives learners an opportunity to write their thoughts/answers, but also allows them to reinforce the content.
Check-In
There are no mistakes in learning – only lessons and opportunities for growth. As part of our strong belief in reflection, we also supply suggestions and potential answers so learners can see if they are on the right track. This also highlights areas they may need to revisit and provides real-life examples of the content in practice.
Links 
To meet package and unit requirements and to give your learners the best information, we provide links to NQF, National Standards, Regulations and Law throughout all of our Learning Guides. 
Reading
We encourage learners to look beyond to research and gain knowledge as part of continuous improvement. We include links to webpages and articles relating to the unit as well as the Pdf and Ebook reference books such as the EYLF Educator's Guide they will need in their everyday professional lives. 
.